UNIVA – Unite the Values
UNIVA Oak Holdings will conduct holding management that creates synergy through collaboration among group companies while highlighting the individuality and strengths of each business.
We will actively repeat interlocking and collaboration among businesses to make the most of each business, and conceive and promote a larger Synergy Circle. We will also pursue "Unite the Values," which is the origin of the UNIVA brand.
OUR BUSINESS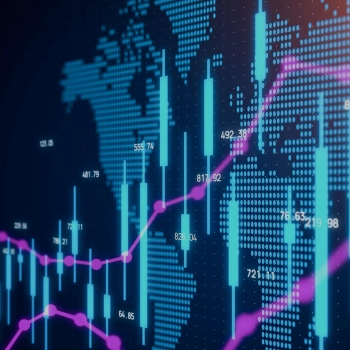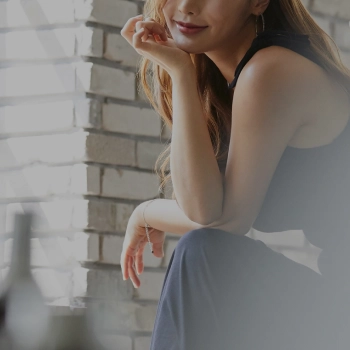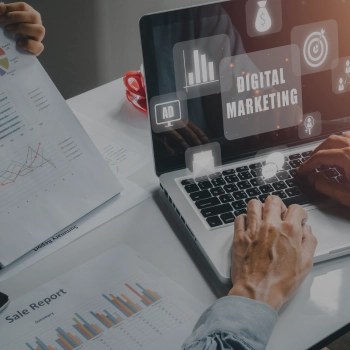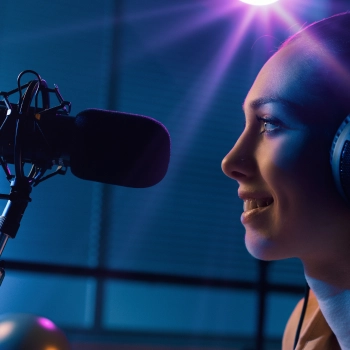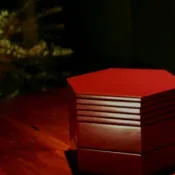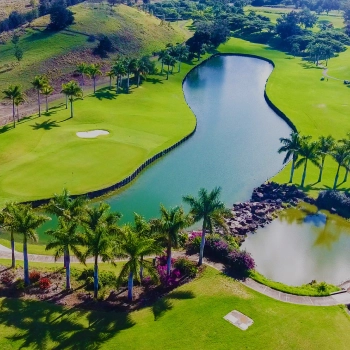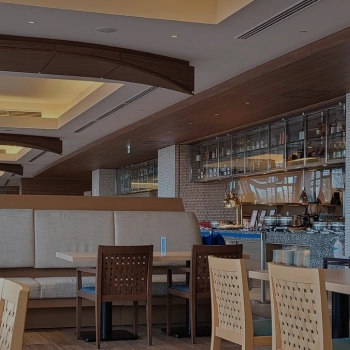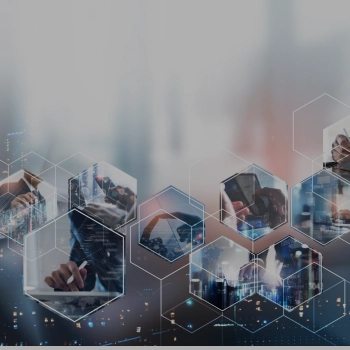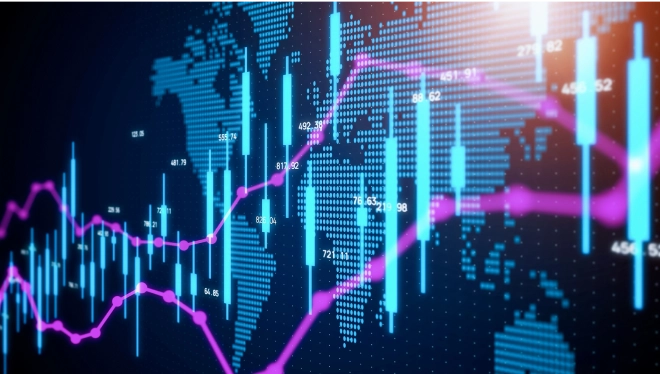 Financial Business
Sterling Securities Inc. is a boutique securities firm specializing in services in specific fields such as management issue resolution and M&A. The firm identifies management issues of companies and provides consulting and financing-related proposals.
Beauty & Health Care Business
Univa Fusion Inc. is developing the planning and sales of beauty and health products represented by "Kombucha CleanseⓇ". As an innovative company in the beauty and health care industry, we provide products with high customer satisfaction.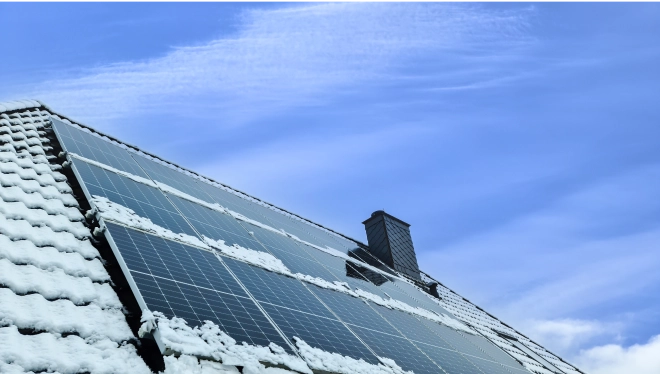 Clean Energy Business
Aiming to contribute to a decarbonized society, North Energy Corporation is promoting the supply of solar power generation equipment, and is also focusing on the planning and sales of self-consumption solar equipment that can simultaneously reduce electricity and other costs and CO2 emissions.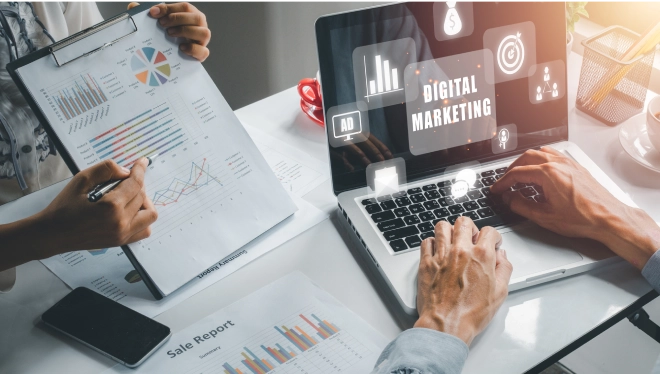 Digital Marketing Business
Univa Gyron Inc. provides website improvement tools that optimize (SEO/MOEO/DFO) various aspects of a user's website from inflow to goal, prevent abandonment (EFO), and lead to conversions.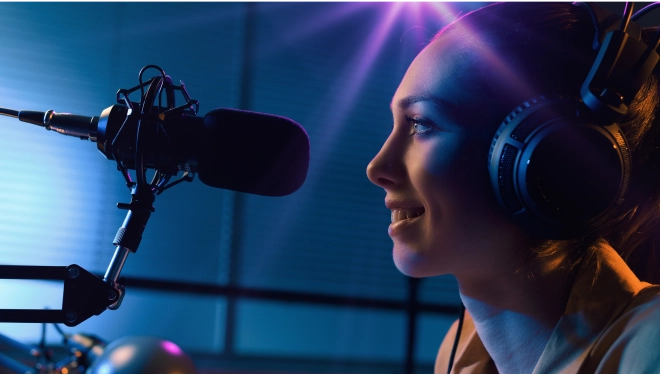 Media Business
FM Karuizawa is a community FM station in Karuizawa, one of the most popular summer resorts in Japan, and is developing radio broadcasting, event business, and various content production for the benefit of local residents as a community-based FM station.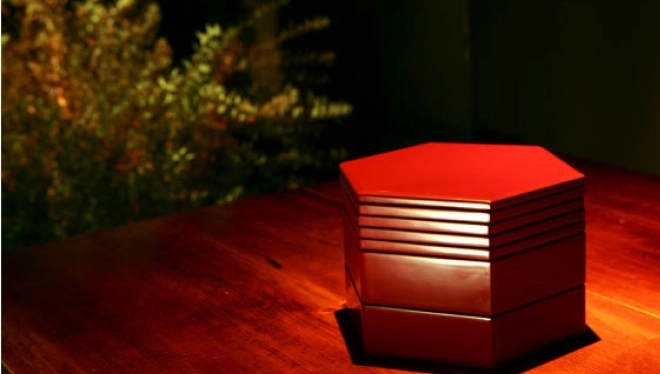 Brand Business
Christofle Japan K.K. is a silverware brand of sophisticated design, and we are introducing to Japan from all over the world as "beauty and art" nurtured in history and tradition.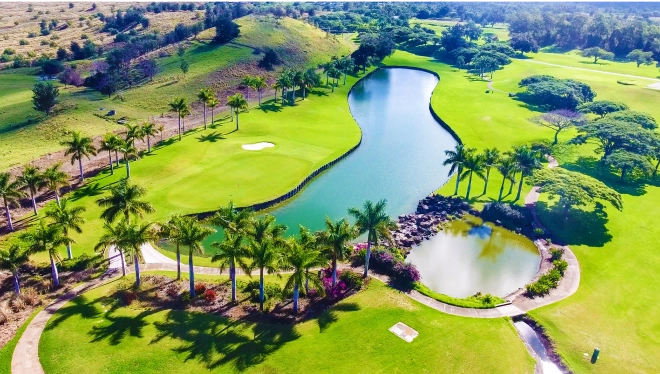 Resort Business
Makani Golf Club provides a lifelong health sport that can be enjoyed with friends through the operation of a quality golf course that takes advantage of Hawaii's beautiful natural environment.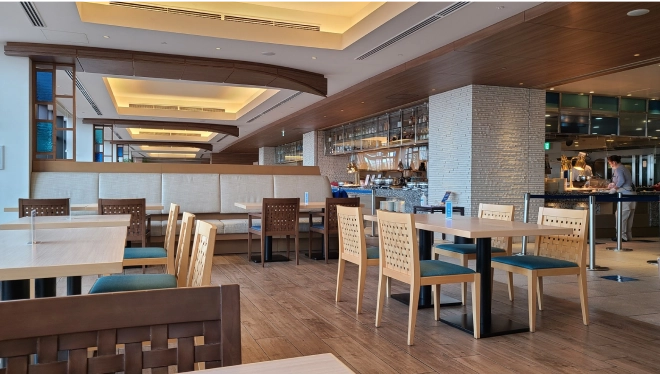 Restaurant Revitalization Business
As part of its contribution to the SDGs, Re-Dining Co., Ltd. is promoting the development and revitalization of restaurants that significantly reduce the amount of waste generated during the renovation and demolition of existing restaurants in commercial facilities.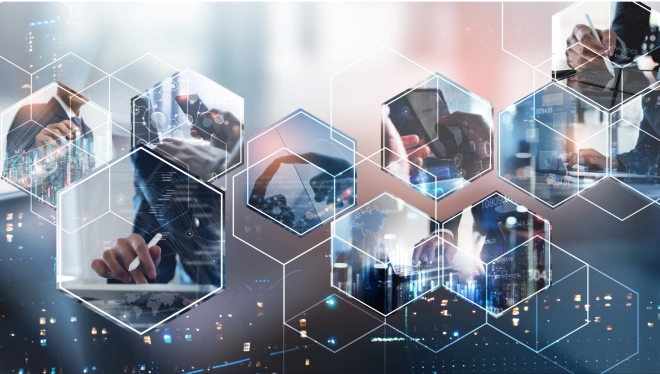 Shared Services Business
As part of its "co-creation support," Raizoma Business Inc. undertakes the entire backyard operations of each group company and serves as the "underpinning" for the growth of each company.
Koh-EN TV / MOVIE
Message Video from Shuji Inaba, Representative Director – Change of trade name to UNIVA Oak Holdings
[Business Companies: Media Business] – Karuizawa FM Broadcasting Co.

[Business Companies: Clean Energy Business] – North Energy Co.

[Report on Impressions of the 162nd Ordinary General Meeting of Shareholders]

[Business Companies: Beauty and Health Business] – Univa Fusion Inc.

[Report on 2nd Quarter Financial Results – Tsutomu Akita, Group CFO